Tanay Mondial 2020 More News from the DZ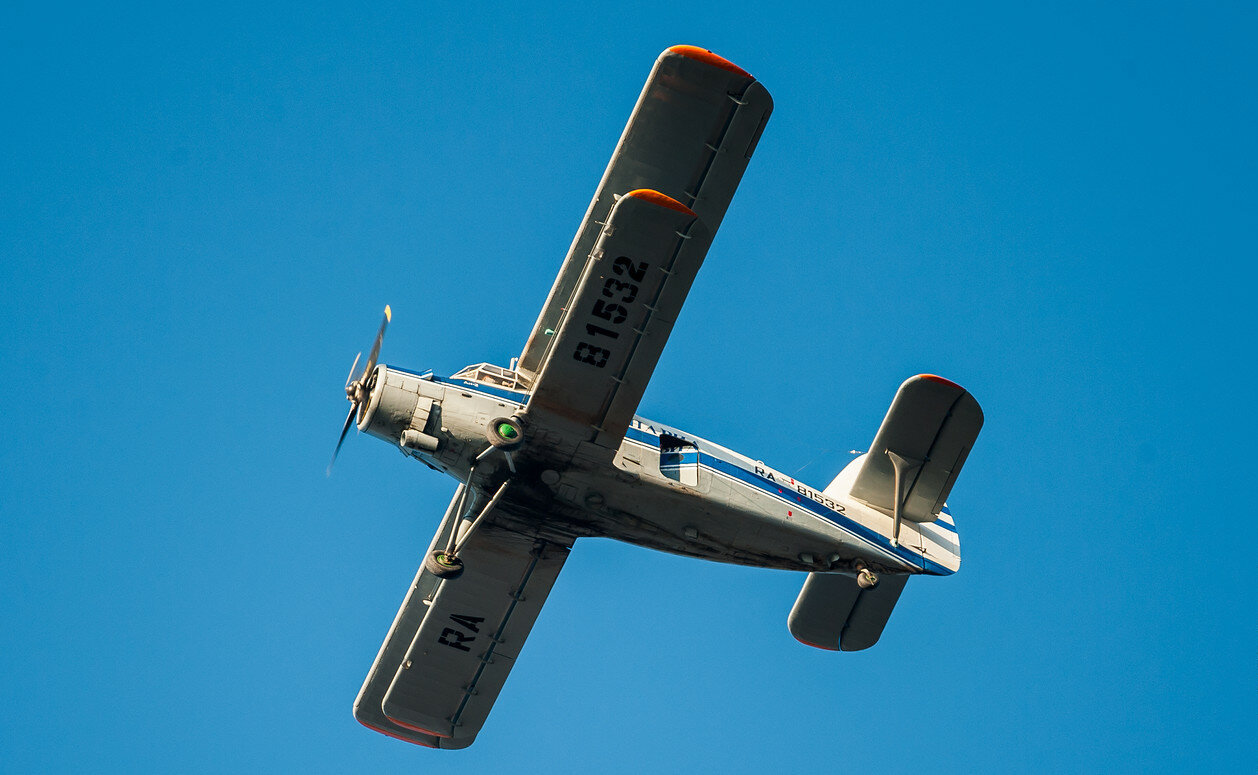 Training is going great, loads are turning all day, and we had a chance to catch up with Denis Sviridov, Vice-President of the Russian National Parachute Federation and main organizer of the Tanay Mondial 2020. If you arrive to train at DZ Tanay after 03.Aug.2021 there will be new cell service and ATMs on-site for the event, making life a bit easier. More details in the post.
Mobile service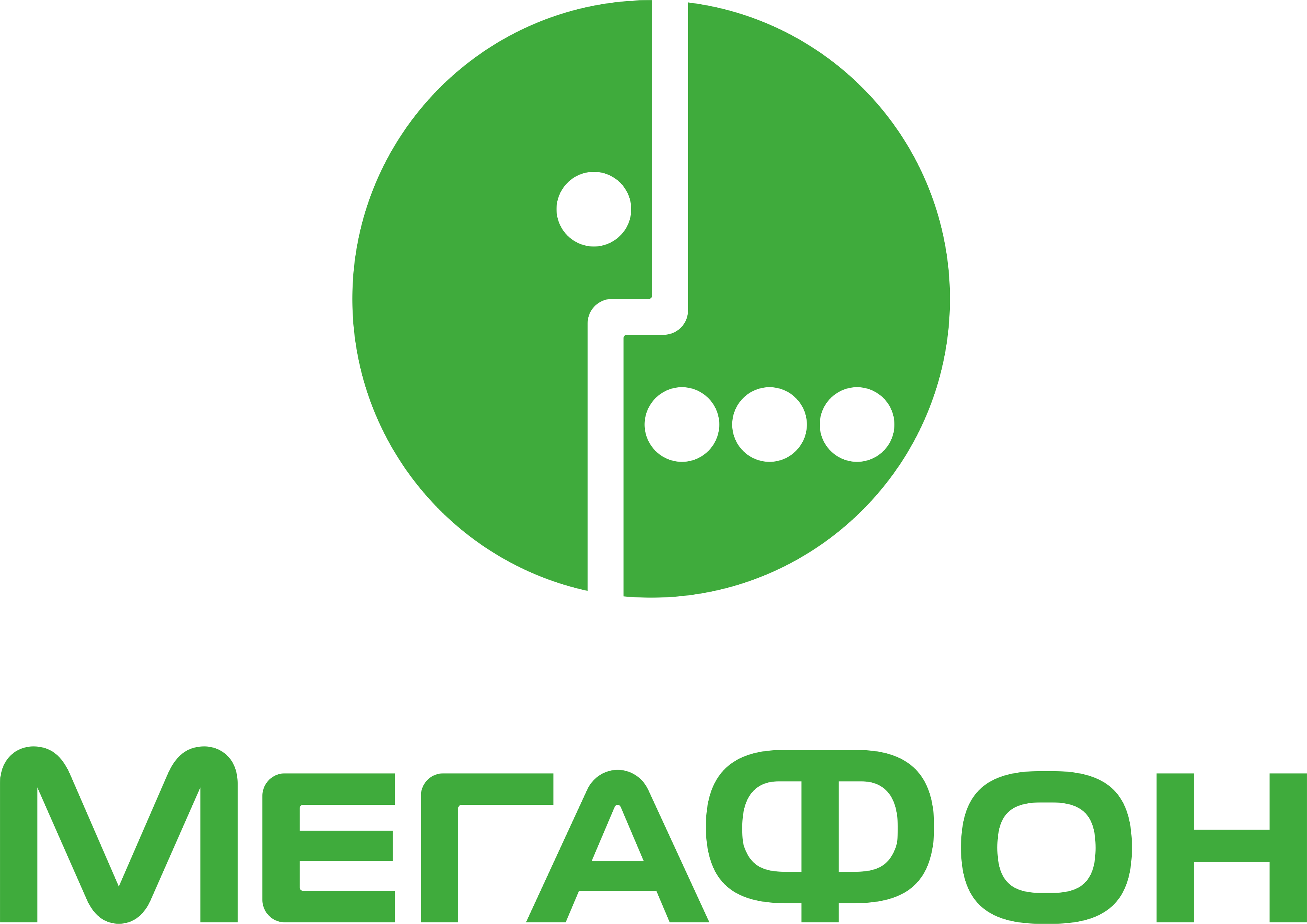 There will be excellent communications services at the Mondial sites. MegaFon is one of the largest integrated communications companies in Russia, and is sponsoring bringing a mobile communications hub to DZ Tanay to ensure that all competitors will have the best possible service on-site.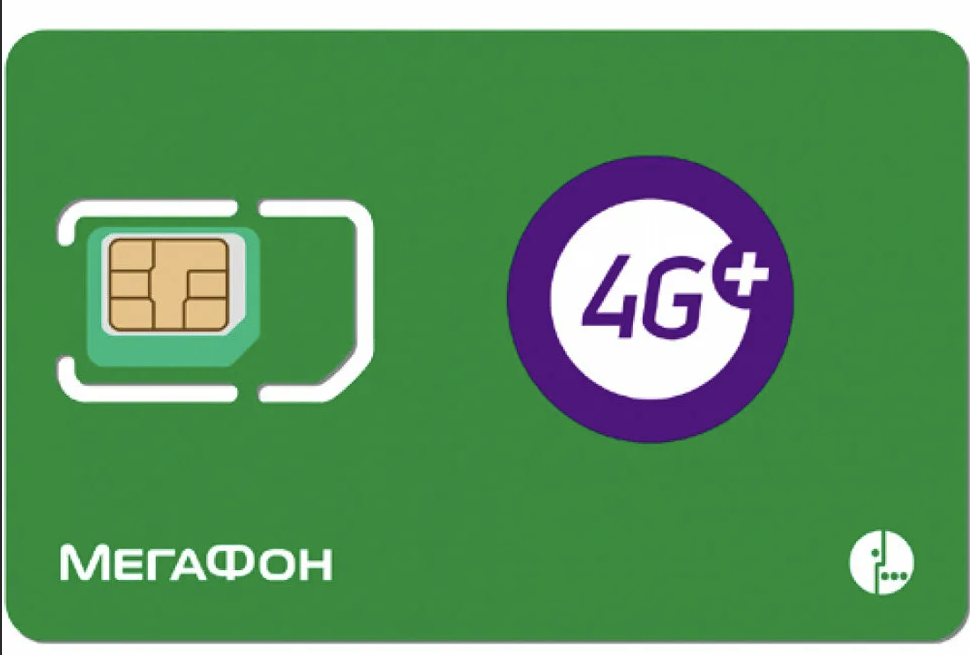 MegaFon will hand a new SIM card to every competitor to ensure that we all have the best possible service available on-site. Just ensure that your iPhone (or other mobile device) isn't locked to work only with your carrier and you'll be good to go for the event.
Jumps and cash on site
You will need cash to pay for jump tickets and/or pack jobs if you plan more training jumps than the one(s) included in your discipline. If you get here earlier than the 08.Aug.2021, or you plan to do more jumps (fun or training), there will be an ATM near manifest where you will be able to withdraw cash from your account.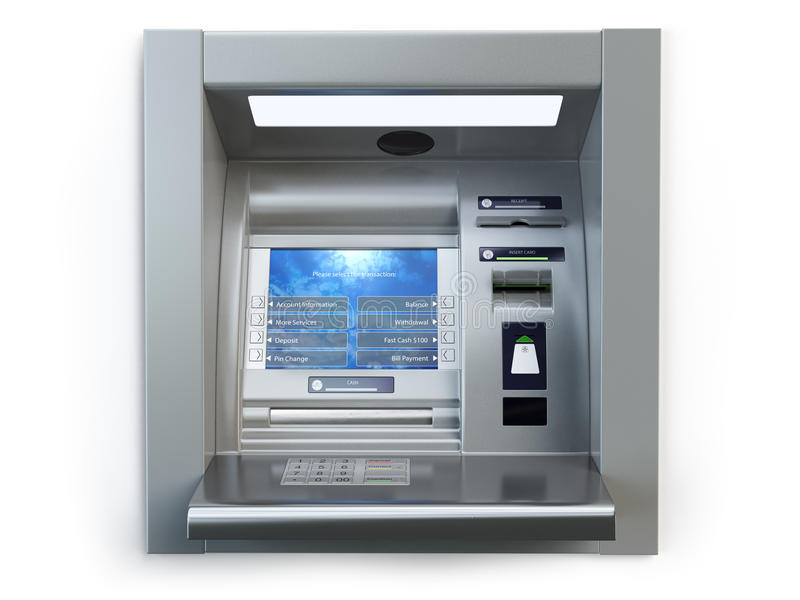 Beware that the ATM will be throttled to allow only smaller amounts per transaction (around $100 USD), and that transaction fees may be high. It's not known yet if the ATM will allow multiple withdrawals from the same card on the same day. Jumps cost around $28 each. If you plan on jumping a lot, your best options are still to get cash before you arrive at DZ Tanay or to go to the ATM 35-min away.
Airplanes
L410 and AN-2 are available turning loads all day. You may end up in one or the other, depending on your discipline and group composition, if applicable. Speed skydivers are scheduled to jump out of the L410, with occasional jumps out of the AN 2 -- and the AN 2 is hella fun to exit. The aircraft fuselage is tall, giving you plenty of head room to stand up. The door is wider than on a King Air.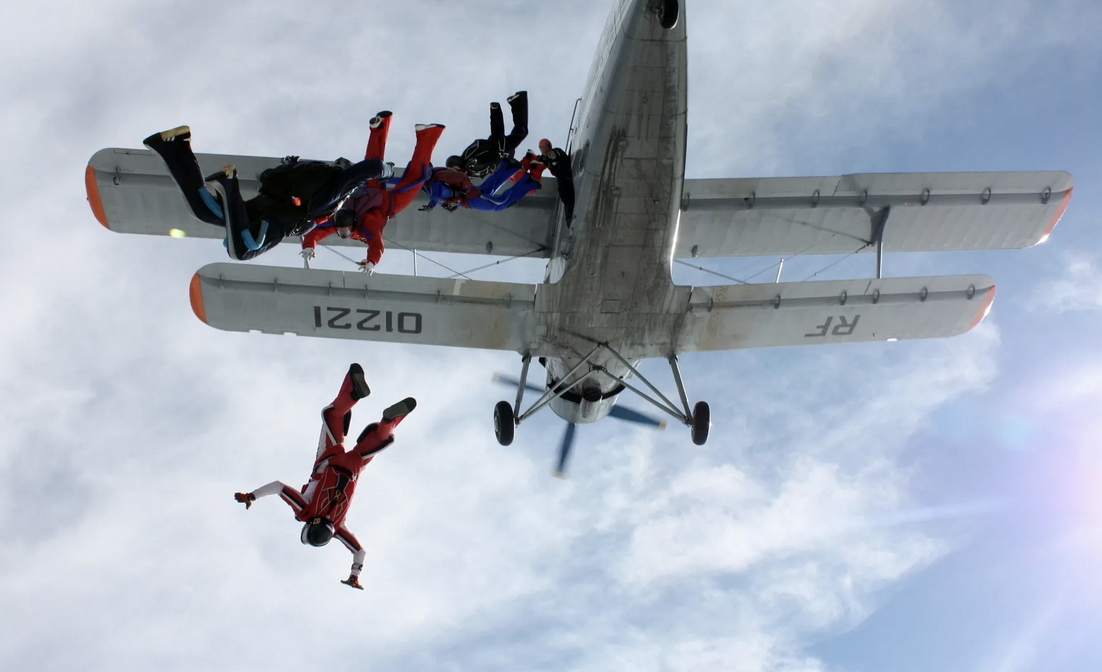 Manifest opens at 0800 NOVT every day. If there is lots of demand, Manifest may open as early as 0600 NOVT. Loads go up as long as there is demand or sunset, whichever comes first. Sunset these days is after 2100 hrs.
Questions, comments? Let's chat on Telegram!
Written by Eugene Ciurana on Sunday August 1, 2021
Permalink -