Tanay Mondial 2020 Boots on the Ground Update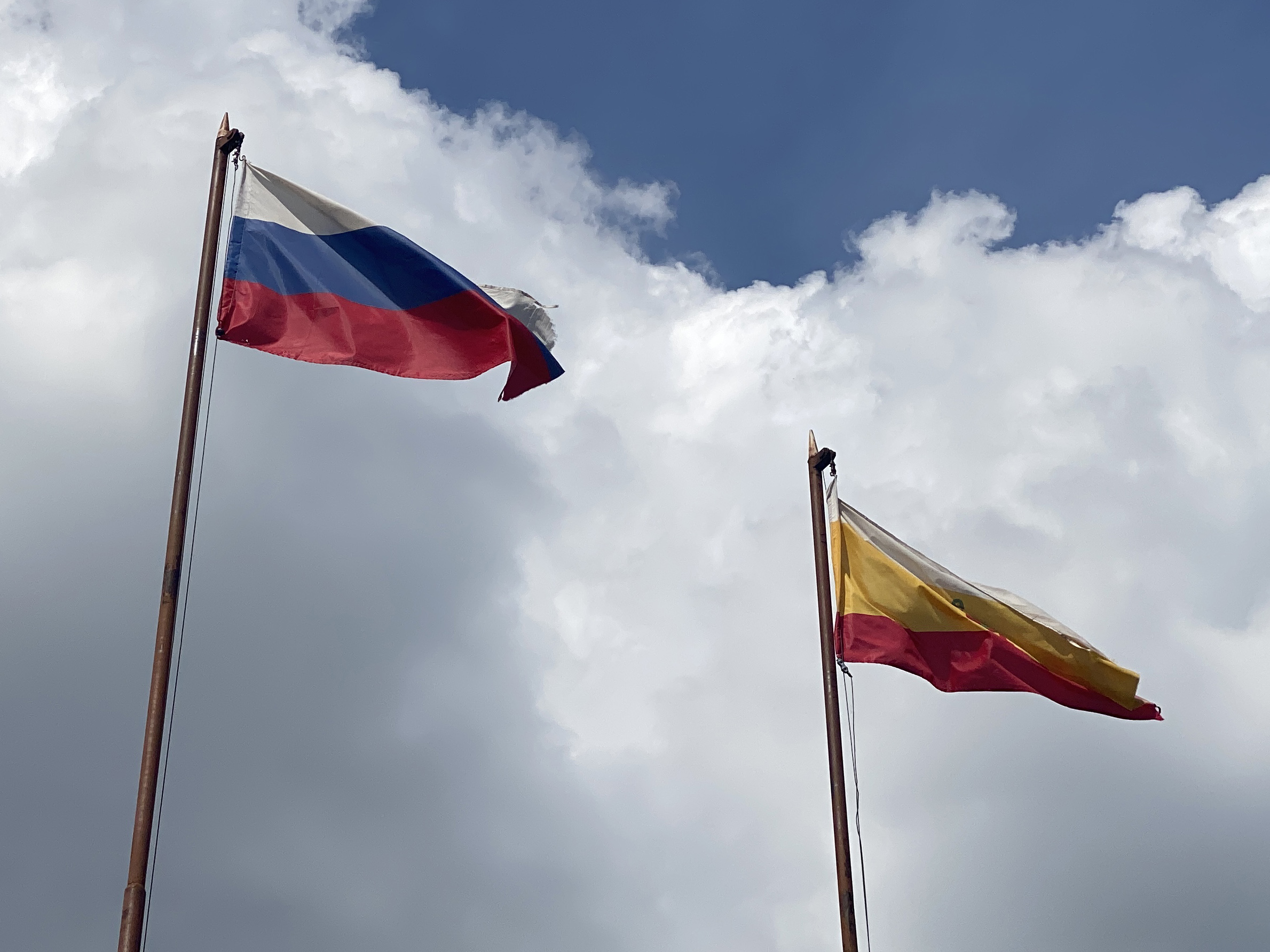 Payments, COVID-19 precautions and testing, Internet and phone service, and drop zone life in Russia - this discussion covers a few things and lessons learned about everyday life and operations in Russia (Moscow, Moscow region, Ryazanskaya oblast). Use this guide to get all your stuff worked out before you fly from home so that things are as smooth as possible.
Everything listed in the Tanay Mondial 2020 Getting Around Guide applies, with some modifications. I hadn't been to Russia since before the pandemic, a few things changed, most for the better. This update covers the most common items we discovered while getting around, which may help you during your travels.
Payments
Keep around ₽7,000 ($100 USD / €85 EUR) in your wallet just in case you need cash for something, otherwise plan on using your deibt or credit card for all payments. Don't fret - the airport and downtown in any town you visit are littered with ATMs. Not a problem getting those ₽7,000. But in general, even for small purchases, electronic payments are the norm.
Call your bank or payment card issuer BEFORE THE TRIP and make a travel plan, indicating that you will use your card for point of sale AND on-line services in Russia during the period of your visit. Otherwise your payment may be declined. All major US banks, Venmo credit services, CashApp, etc. have customer service numbers or on-line options for this.
Contactless payment
Contactless payment works well for iPhone/ApplePay and for some cards, at some points of sale. Otherwise request to use the chip reader and enter your PIN. Wells Fargo debit, HSBC debit, and Venmo debit DO NOT work contactless and require inserting the card in the chip reader. Venmo credit and third-party MasterCard cards DO WORK with contactless. ApplePay linked to a Wells Fargo (probably all US banks) card works contactless without issues BUT the actual Wells Fargo card requires inserting the chip in the reader and punching the PIN.
A word about Venmo
You cannot access Venmo from Russia. The app throws an error and blocks access to your account by default.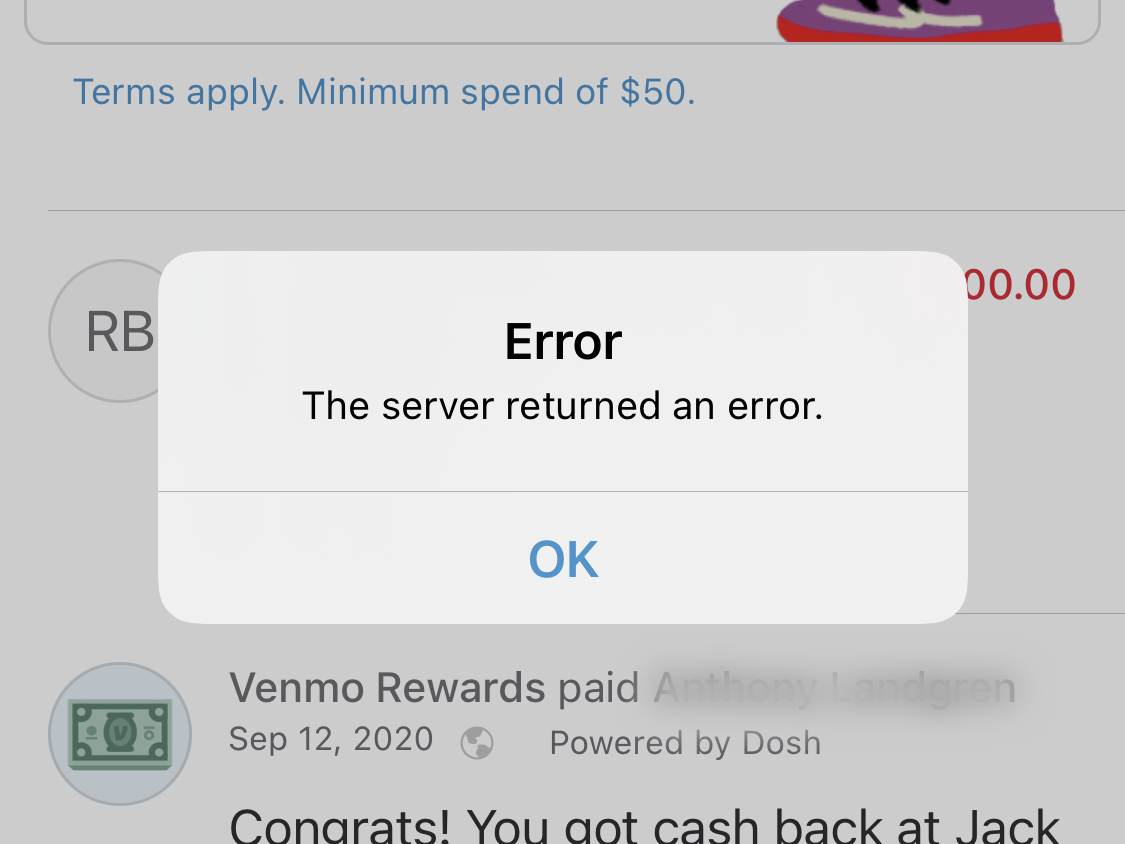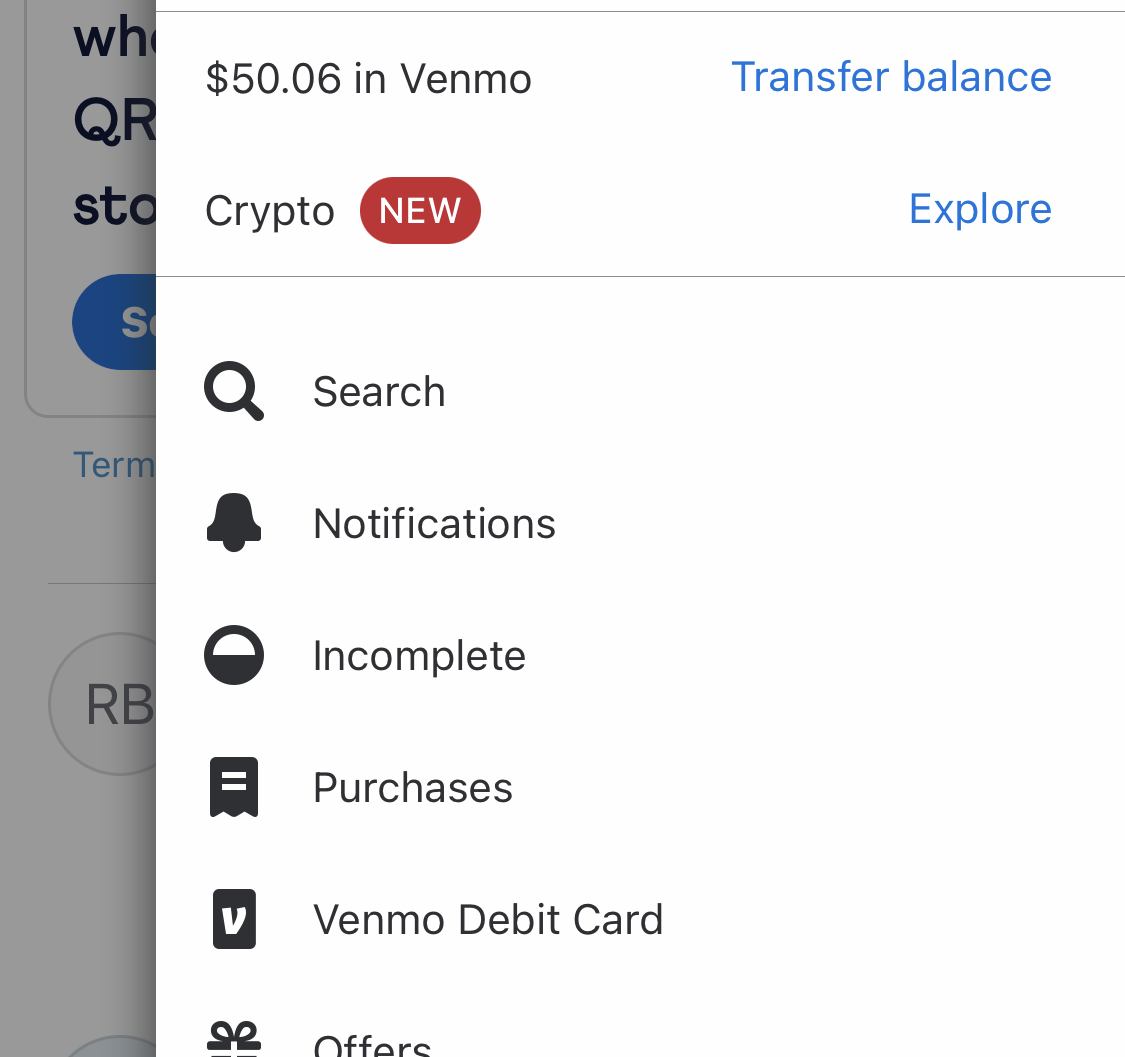 If you MUST access Venmo from Russia, install a VPN in your iPhone, select a point of presence in the US, and you're good to go. I had no issues with ProtonVPN (which I use for work and leisure), and accessing Venmo. ProtonVPN is one of the most reputed VPNs out there, comes with an easy-to-use app, I'm sure it works, but pick whatever you think is appropriate for your use case.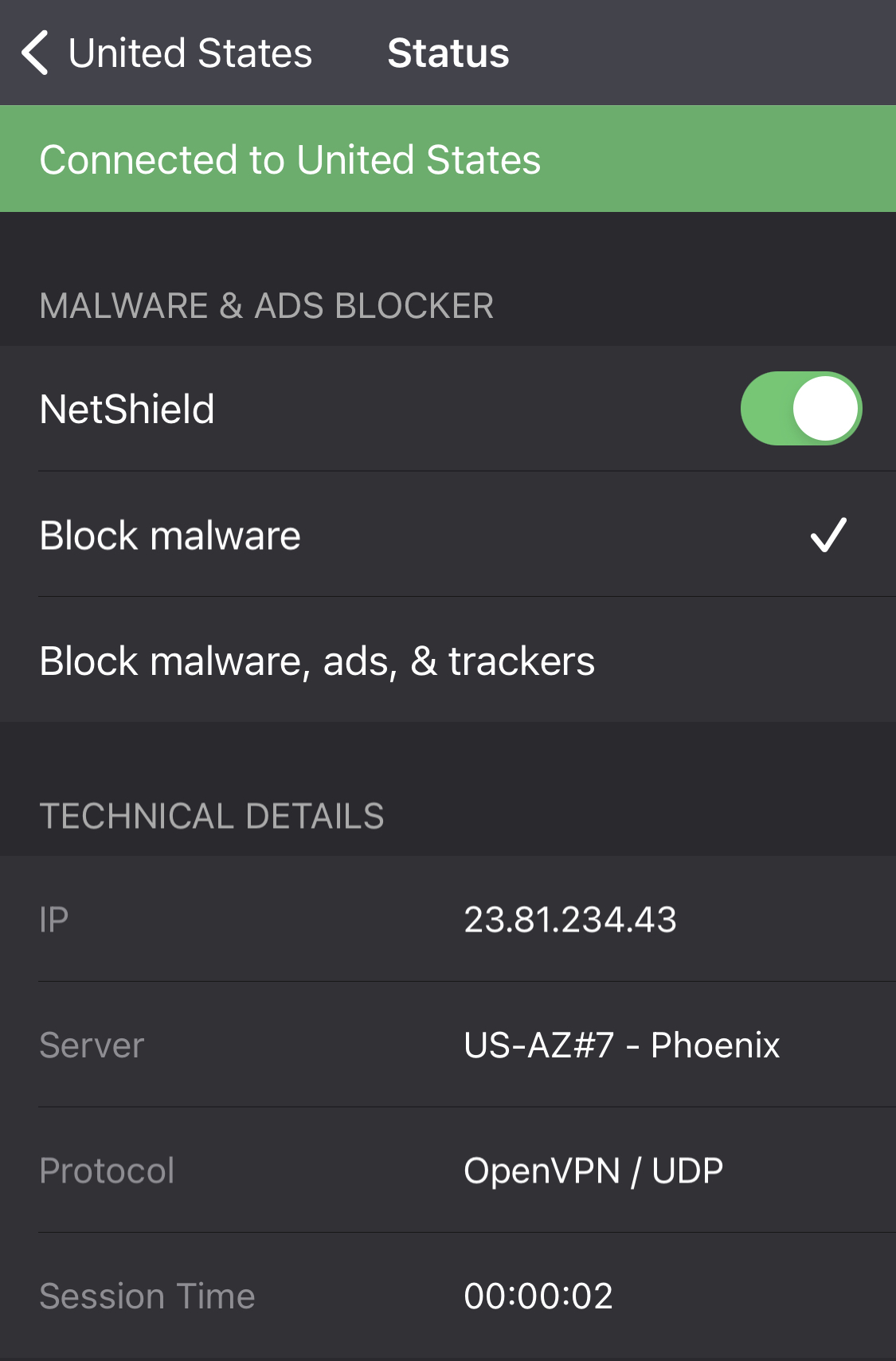 Now my Venmo account shows all the features that were unusable through the Russian IP address. This may become a must if you need to manage your Venmo credit card while you're in Russia, since all features are enabled only through the app. This applies to the physical and on-line Venmo Visa credit cards. The Venmo MasterCard debit card only has the notification of travel restriction, but it can't be managed from Russian IP addresses either.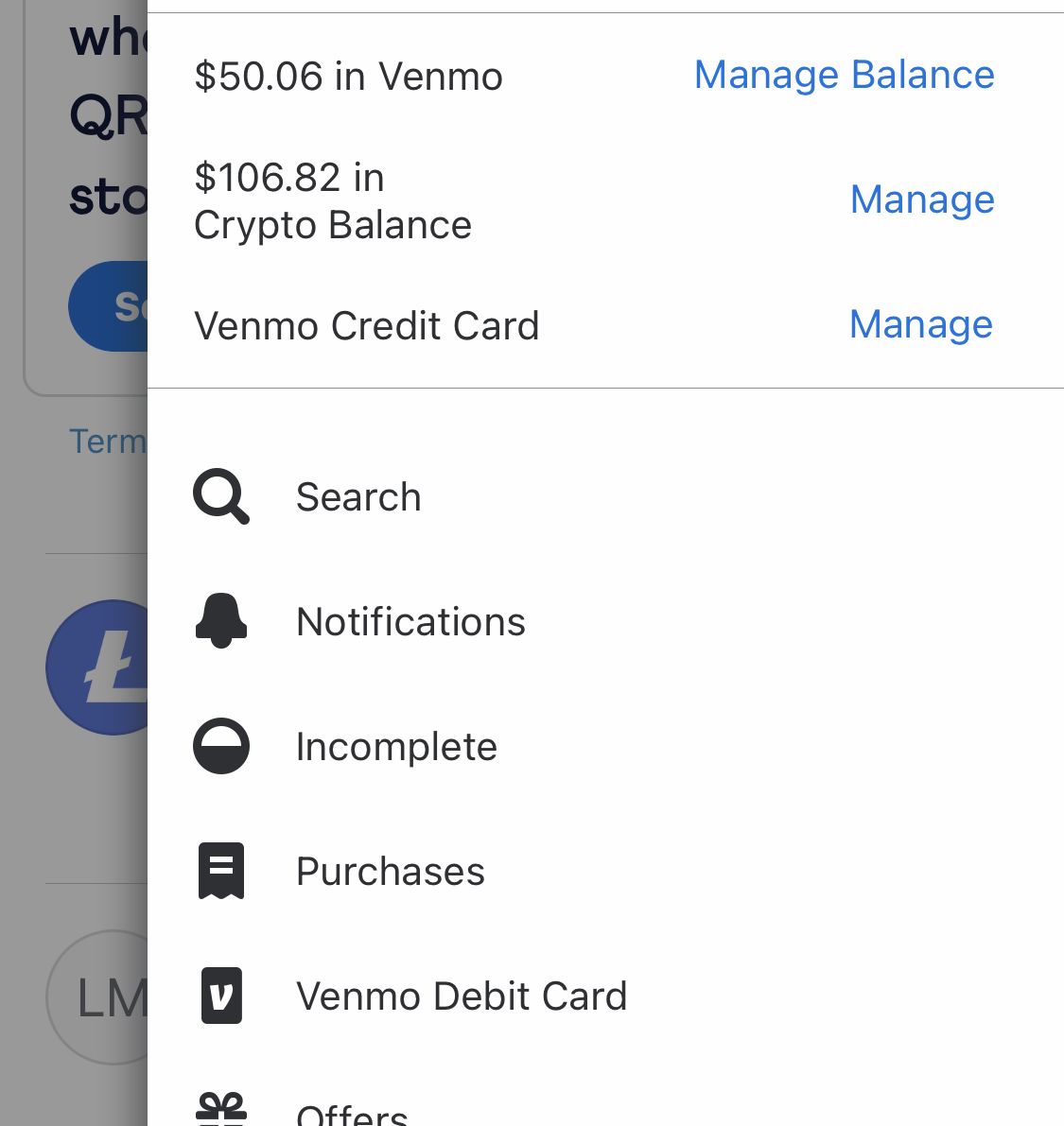 I don't use CashApp, I expect it to have similar restrictions. Your mileage will vary.
COVID-19 precautions
Be. Careful. Out. There.
Russia is going through a surge in COVID-19 infections but for a number of reasons people don't mask up and aren't as careful as in other parts of the world (e.g. California) and this increases the risk of YOU getting infected. We get funny looks because we walk around wearing our N95 masks almost everywhere, and only seldom remove them if we're outdoors and far from others.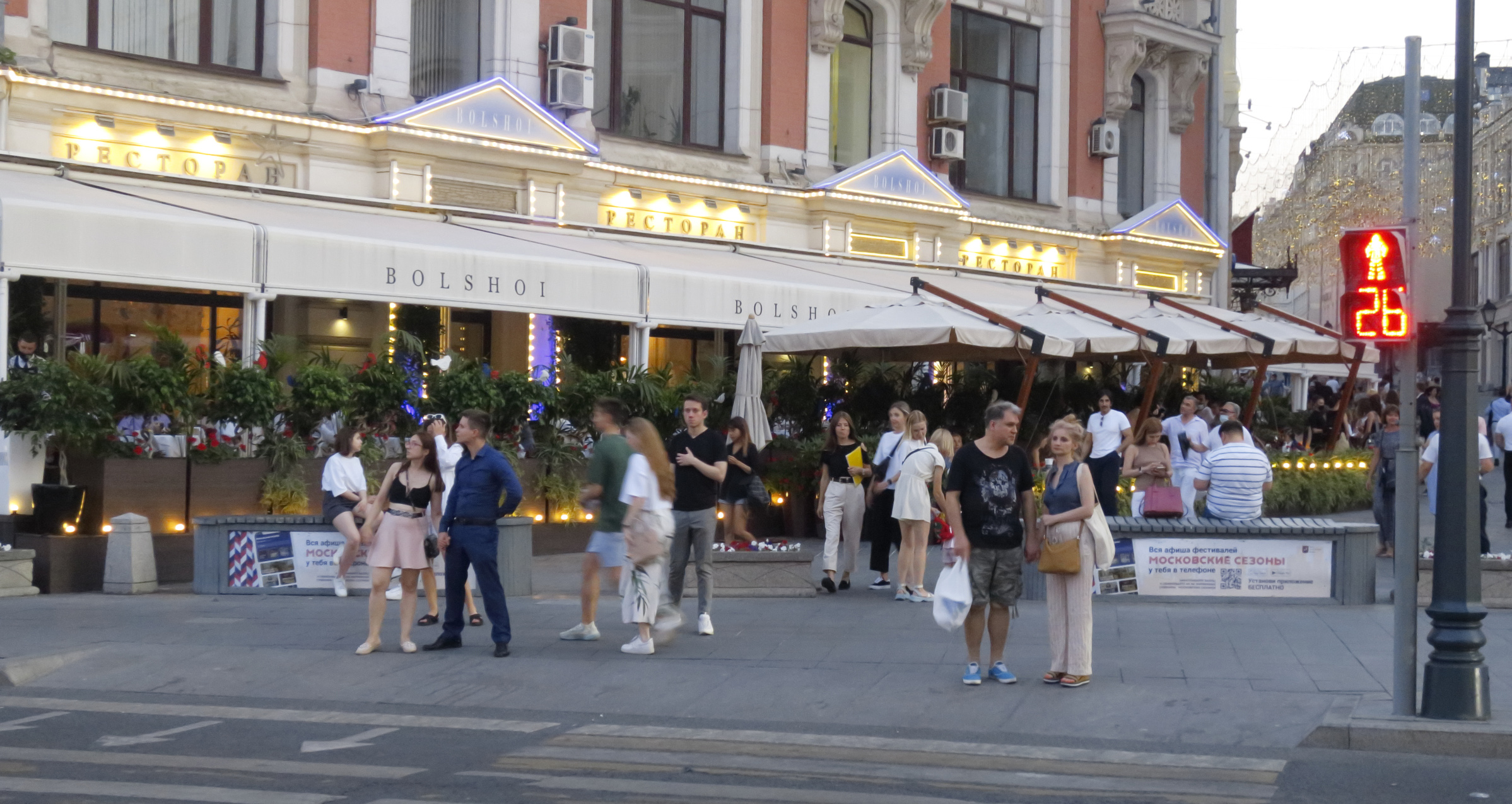 Streets, metro, restaurants, etc. - most people don't wear masks. This photo was taken on an early evening near Tsum, with big crowds everywhere and almost nobody on the street or in the stores wearing masks. Also, Russians have a much shorter distance for personal space, and social distancing is recommended at 1.5 m instead of 1.8 m (6 ft) in the US. It's not uncommon to find someone bumping shoulders with you in the metro or at the cashier, even if there isn't a big crowd.
Drop zones - NOBODY wears their mask either at Manifest, common grounds, hangars, or the airplane. I got lots of funny looks for wearing my mask and/or my neck buff and/or closing my helmet (the Bonehead Dynamic with the N95 filters over the vents) from 11,000 ft to jump run in hot weather.
We want a better track record at Tanay Mondial 2020 than the Olympics in Tokyo, so please mask up and don't take unnecessary risks.
COVID-19 test
You will need to take a PCR test before flying back home. I suggest that you take the test at Clinica Medicina if you plan on hanging downtown. Medicina has been my medical services provider since 2011. They're super efficient, and they respect appointment times like nowhere else. Don't be late if you make an appointment because then they'll make you wait if you miss it. If you show up on-time you'll get the test as soon as you pay for it. The clinic is a 20-minute walk from the entrance to Red Square, off Tverskaya-Yamskaya.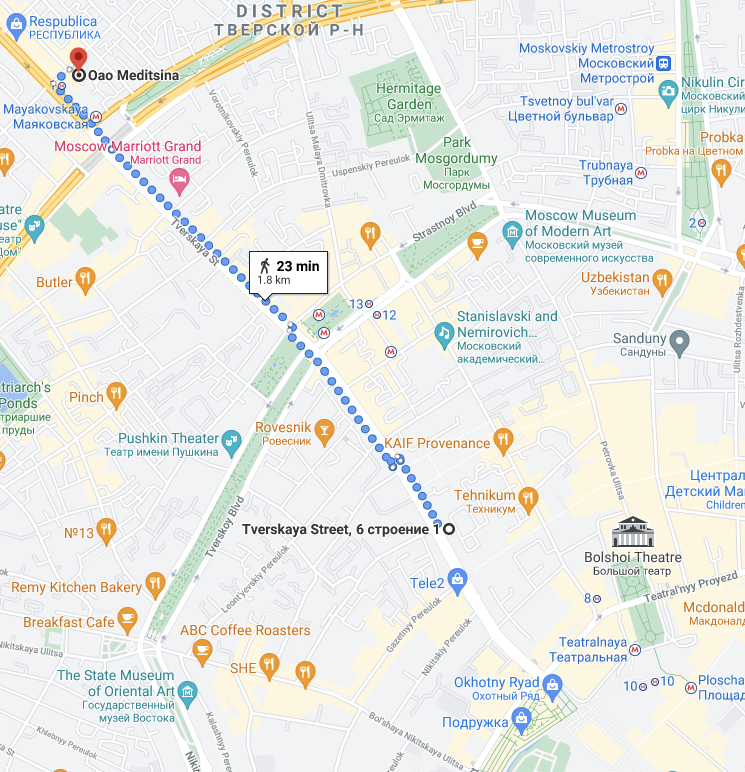 Clinica Medicina has an English website, Engish-speaking operators, and it's cheap. I never bothered to get comprehensive health insurance in Russia because Medicina offers a discount plan for out-of-pocket expenses, similar to how a Costco card works. For one off medical requirements, like the R PCR test we'll need for flying back home, their test is priced at under $100 and they'll send the results to your email AND to the Moscow COVID-19 test results website for later lookup (including QR code). Make an appointment, bring your passport, good to go.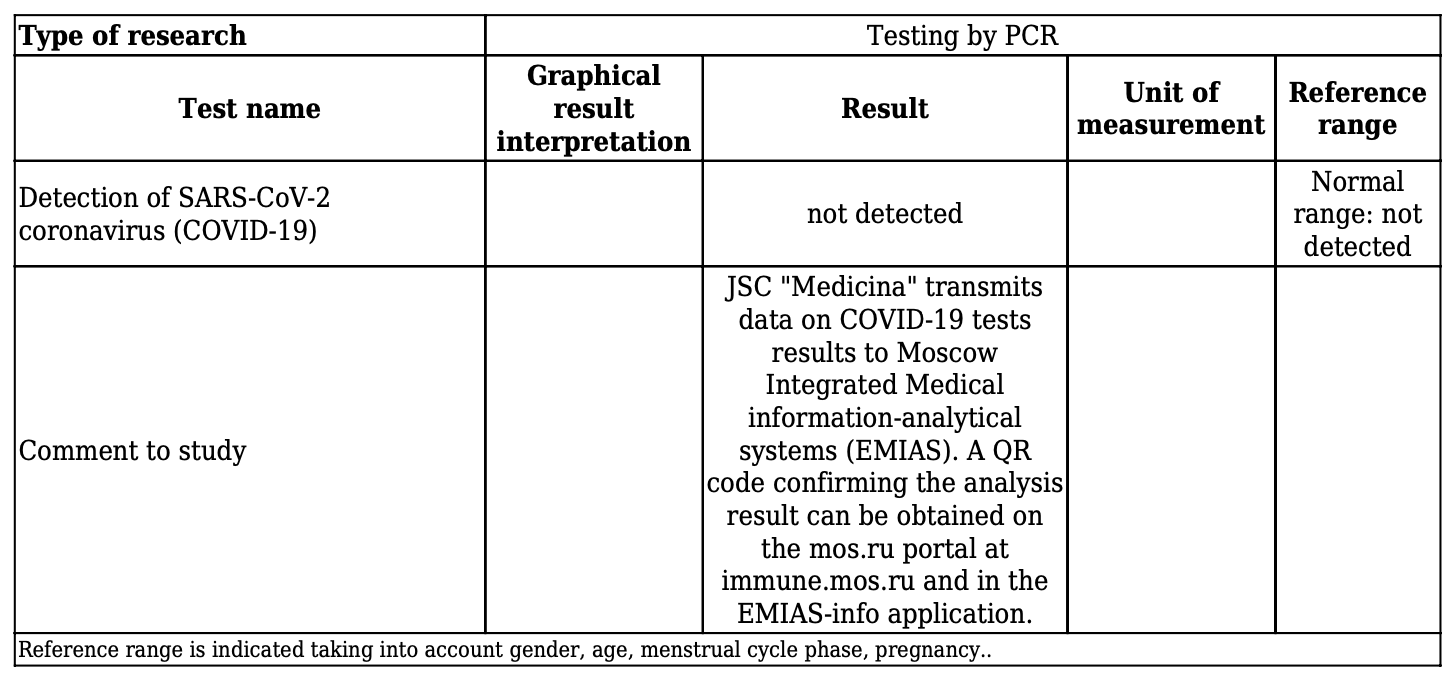 Internet and phone service
T-Mobile works well in the places we've been in Russia so far -- no idea if it'll work elsewhere, I assume it will. My AT&T line, on the other hand, only works for receiving SMSs. No Internet, no voice. Apparently I had to call AT&T before departure for them to enable international roaming, but since this isn't my primary phone I don't care to arse myself to enable it, and don't need it. T-Mobile roaming data only works in 3G in most places, even if 4G or 5G are available. On the other hand, there's free Internet almost everywhere so in general you ought to be OK for a quick email/text message/etc. when needed.
Mobile comms setup
Primary iPhone 11 Pro

Beeline RU line in physical SIM card with local number, 1,500 min of voice, and unlimited Internet (no hotspot capabilities)
T-Mobile US line in eSIM card

Secondary iPhone 11 Pro

AT&T business-related line in physical SIM card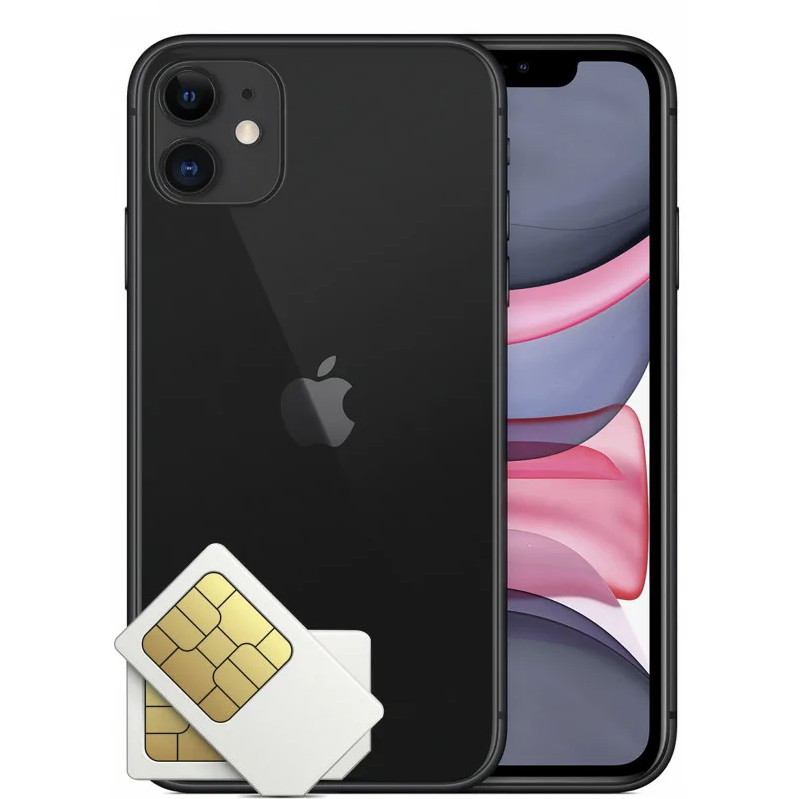 The dual-line set up is pure gold because I've fielded work calls from California on the T-Mobile line or Russian friends on the Beeline line on the same device. Check if your smartphone supports dual SIM cards and you'll have the best of both worlds.
Locked smartphones
USians for some reason love to buy expensive phones tied to a plan, paying up to 30% more for the same device than if they've bought it outright. Devices "on a plan" are locked to your carrier and will not work with SIM cards from anyone else. AT&T and T-mobile roaming can get very expensive, depending on your plan - I paid $50 for a month of unlimited Internet and almost unlimited voice, pay-as-you-go using Beeline, and it's a cheaper option overall and with better service than the International roaming alternatives.
Contact your carrier (US: 611) and confirm that your device is unlocked. Some carriers (T-Mobile, Verizon) unlock the device without fuss if you've had the device for more than 90 days and the account for more than a year. AT&T are jerks and make you go through hoops to unlock the device.
Internet service
I need constant Internet service for my real life work. In the previous write up I'd suggested using a Yota device, new information led me to get an Alcatel WiFi hotspot with a Beeline unlimited Internet account. The whole deal cost me less than $100 USD with one month of service, plus I can pay for the service renewal on-line, and it works everywhere in Russia there's mobile service.
The device itself has the form factor of a business card and supports up to 15 connected devices (I have 8 connected as I write this in my MacBook Pro, including kid's iPad and his MacBook Pro where he's playing Minecraft). Streaming Netflix, Amazon Prime Video, and Disney works fine through the little box. If you can't live without Internet these are the way to go, and they're available from any Beeline mobile service provider, or there ought to be similar devices available from MTS (МТС) or Megafon (Мегафон).
Drop zone life
In general DZ life is like life at any other DZ in the world, with a couple of things to keep in mind:
Passport - your main ID. The DZ most likely will enter your name in Latin characters into the system - which may be an issue later when trying to get on a load. You'll have to spell your name in Latin characters every time for Manifest.
Insurance - USPA insurance is not enough coverage, so to jump you'll have to purchase additional insurance. A month's worth of skydiving insurance costs ₽1,850 ($25 USD, €20 EUR), valid in any DZ in Russia, and you may purchase it at Manifest.
Gear check - they will want to check your reserve pack date, AAD DOM, installation, and upcoming service dates. They'll also want to know the main and reserve's DOM.
Log book - DZs are OKi with checking your Burble Log.
USPA license - I only carry digital copies, - not a problem; Manifest will ask you to email them a copy for their files. A scan of your original USPA license or a screen capture of your Merit information works.
Actual jumping is slower in general. For whatever reason loads move slower at all the DZs I've jumped in Russia, during this visit and when I lived here full-time. Most DZs won't let you double-book loads even if you have more than one rig and can do back-to-back. To get around this is relatively easy: go straight to Manifest and check the board as soon as you land. Check for empty slots in an upcoming load, drop your parachute for packing and put on your other rig, then ask Manifest to put you on the empty slot. Now you're going back-to-back or won't have to wait until the next formal load. This isn't standard procedure, Manifest will roll their eyes, but they'll put you up sooner if you're ready to go.
Last - the L410s are fun to jump, comfortable, but they take their time to get to altitude. They aren't that much different from a Twin Otter from a skydiver's perspective, except for the heavy door. If you are doing speed runs and get to open the door and spot, ensure that you learn the procedure for opening: hold the door with your left hand, press the button and turn the handle with your right hand, pull the door back to the rails, then slide it back toward the tail, secure it, and start spotting. Notice that the door opens inward.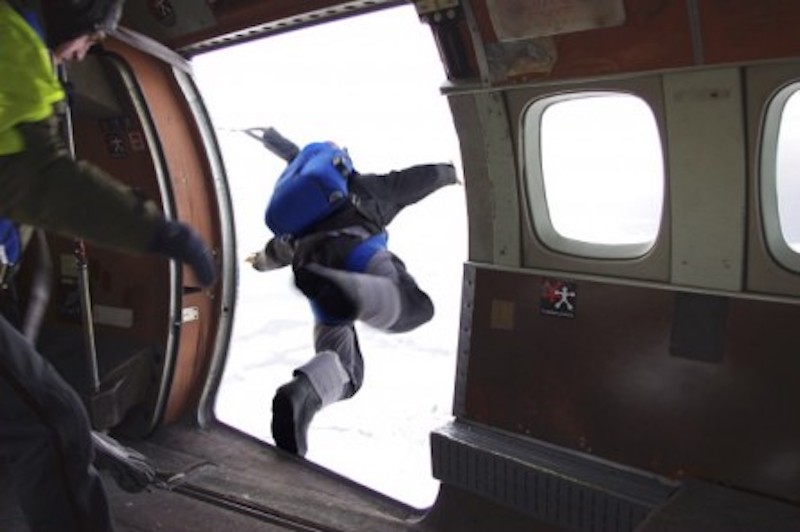 Questions, comments? Let's chat on Telegram!
Written by Eugene Ciurana on Tuesday July 20, 2021
Permalink -